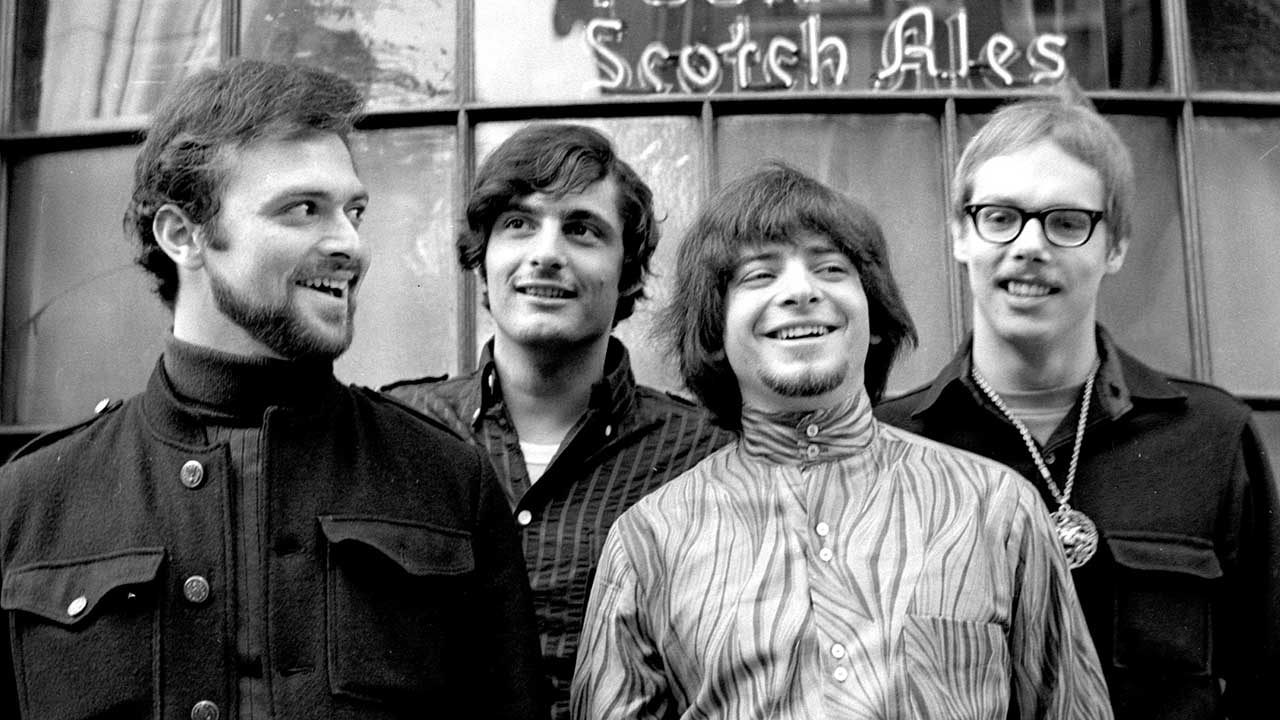 Vanilla Fudge is an American rock band known predominantly for their slow extended heavy rock arrangements of contemporary hit songs, most notably "You Keep Me Hangin' On". The band's original line–up — vocalist and organist Mark Stein, bassist and vocalist Tim Bogert, lead guitarist/vocalist Vince Martell, and drummer and vocalist Carmine Appice — recorded five albums during the years 1967–69, before disbanding in 1970. The band is currently touring with three of the four original members: Stein, Martell, and Appice with Pete Bremy on bass as Bogert retired in 2009. See for more.
Whiter Shade of Pale

Keep Me Hangin On

Do Ya Think I'm Sexy?

Babe I'm Gonna Leave You

All My Love

The Beat Goes On

The Letter

I Heard It Through the Grapevine

Ramble On

I'm A Believer

Bang Bang

Tearin' Up My Heart

Eleanor Rigby

Ticket To Ride

Moonlight Sonata

The Windmills Of Your Mind